At this university, everyone's majoring in kick-ass copy.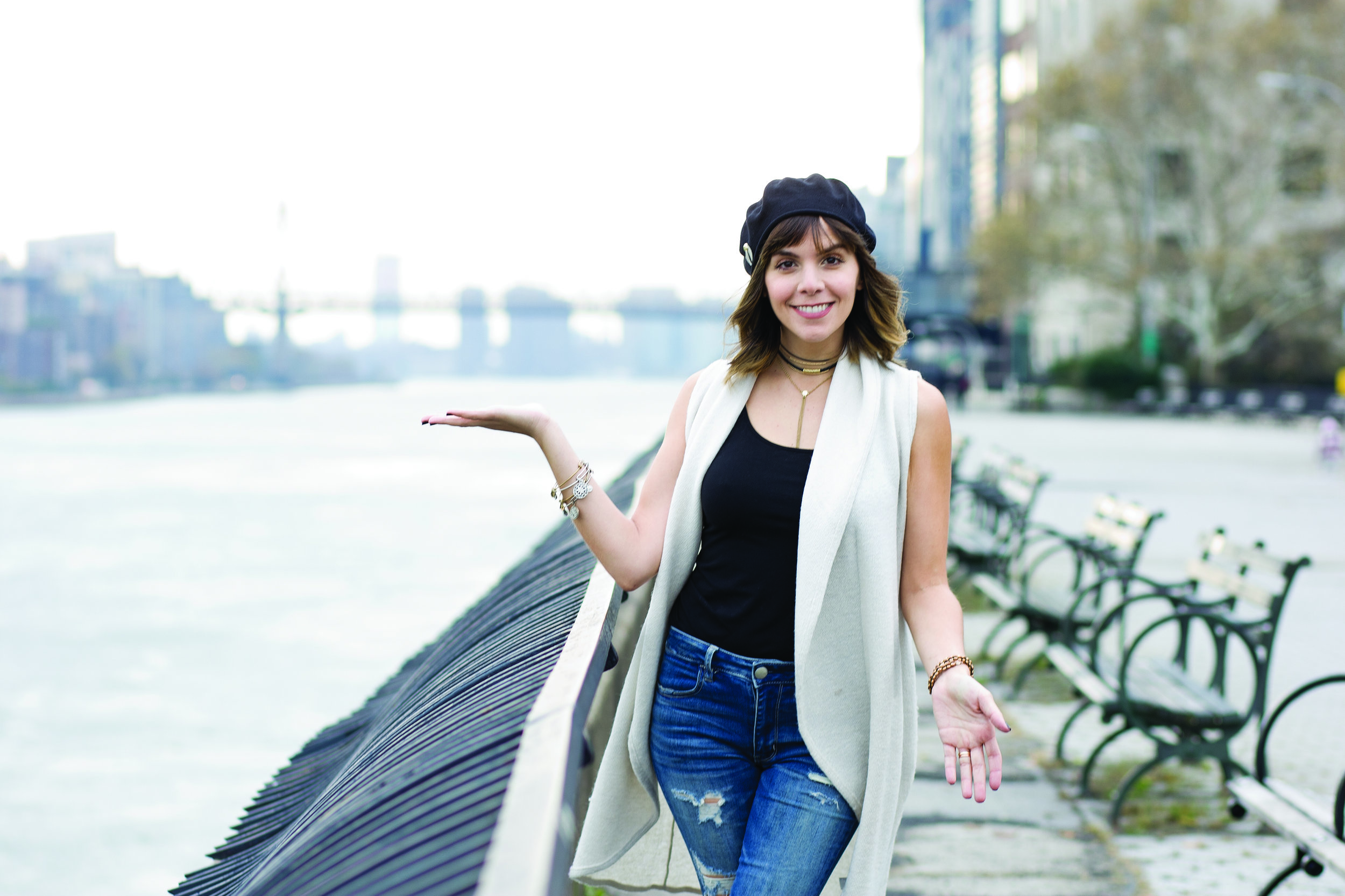 For 6 weeks, I'll be your super cool Copy Professor (I may even wear a blazer).
I'll guide you through writing the copy for your online show without spending all semester in the library (aka your home or office) at 3 a.m.
(More time for the stuff in college that counts - like the toga parties, mixers, and choir, ya' know?)
What's In Session This Semester…
6-week class to create every piece of copy you need
to get your dream guests, hook your audience, and seamlessly
provide an Oprah-level experience.