Ready to Get Every Piece of Copy You Need to…
Book Your Dream Guests, Hook Your Audience, and
Create an Oprah-Level Experience?
Systems. Steps. Support.
(and sass, too!)
In 6 Weeks
But first, let's chat for a sec…
You're doin' this thing. You are creating an online show!
(Um...go you!) You are getting that incredible coaching + step-by-step system. But you didn't know being your own Oprah requires a sh*t ton of copy!
You're eager (this word is just not used enough) to get a simple system.
To actually write and finish all the copy you need, so you get this (online) show on the (virtual) road.
You're in zero mood to do it alone.
You're looking for the right copy tips, edits, and constant support to get it all signed, sealed, and delivered.
Welcome to Copy U!
Writing The Online Show

School is in Session
October 17th, 2018
At this university, everyone's majoring in kick-ass copy.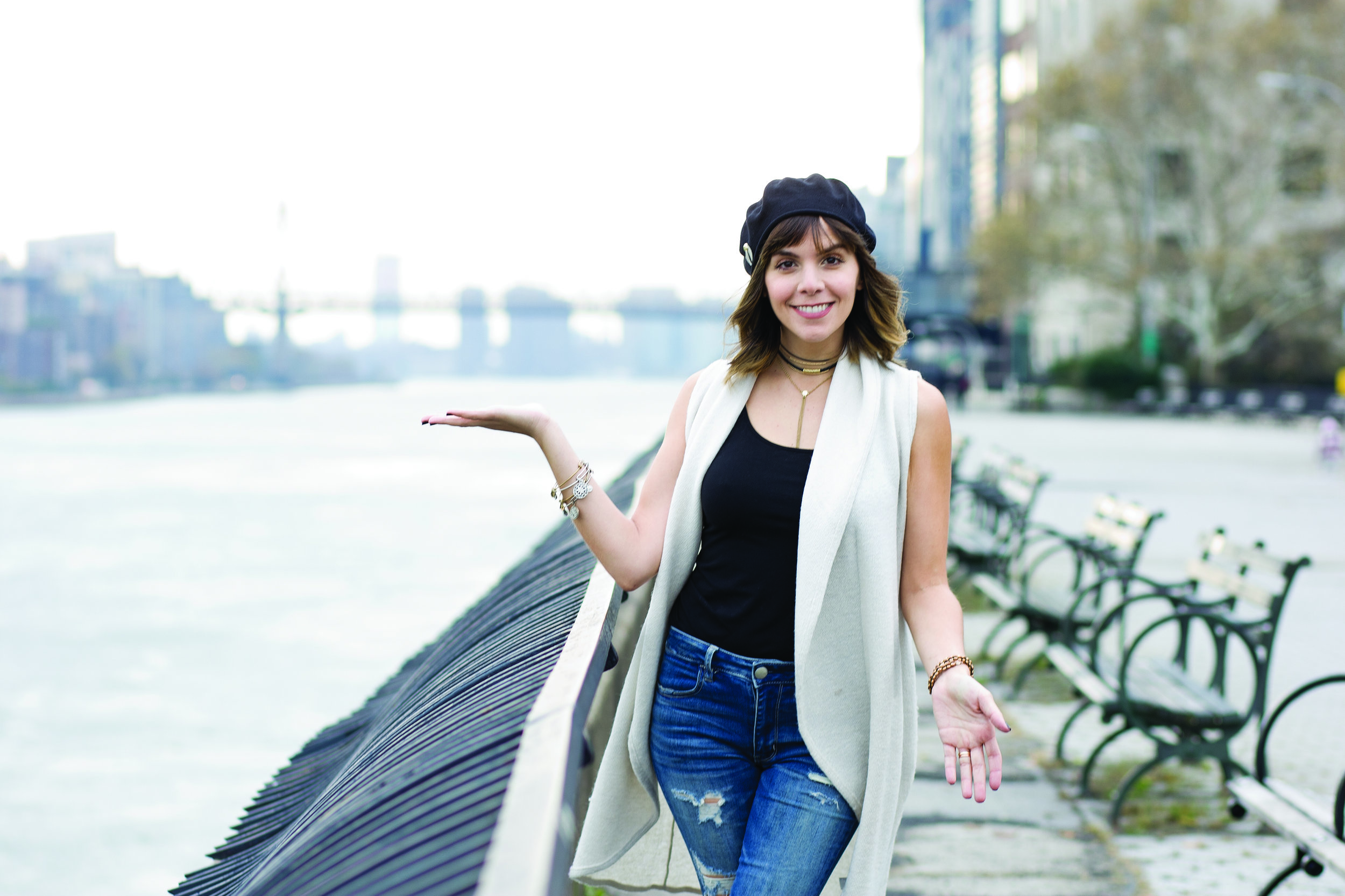 For 6 weeks, I'll be your super cool Copy Professor (I may even wear a blazer).
I'll guide you through writing the copy for your online show without spending all semester in the library (aka your home or office) at 3 a.m.
(More time for the stuff in college that counts - like the toga parties, mixers, and choir, ya' know?)